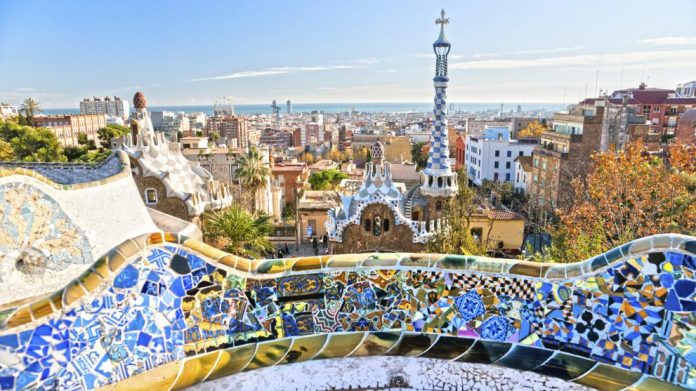 THREE Spanish cities have been selected as one of the top 50 most beautiful in the world.
Barcelona and Madrid were indeed chosen among the likes of Paris, Rome and London, the Flight Network went for San Sebastian, in northern Spain.
The city has the most Michelin stars per square metre restaurants in the world, and is one of Spain's most popular tourist destinations.
The city showcases it famous film festival every year and is presented by Real Sociedad in La Liga.
The reviewer said: "Their pintxos (their version of tapas) are some of the best in the world. You can grab a drink and some of these delicious snacks as you wander through Parte Vieja and enjoy the antique feel of the buildings.
"You can enjoy the sun and a swim here, and even see a man who does some amazing sand art each day on the beach."
Indeed, the coastline of San Sebastian, with its distinctive tiny coves of the Isla de Santa Clara,  is iconic and enjoyed by thousands all year round.
Courtesy of Olive Press