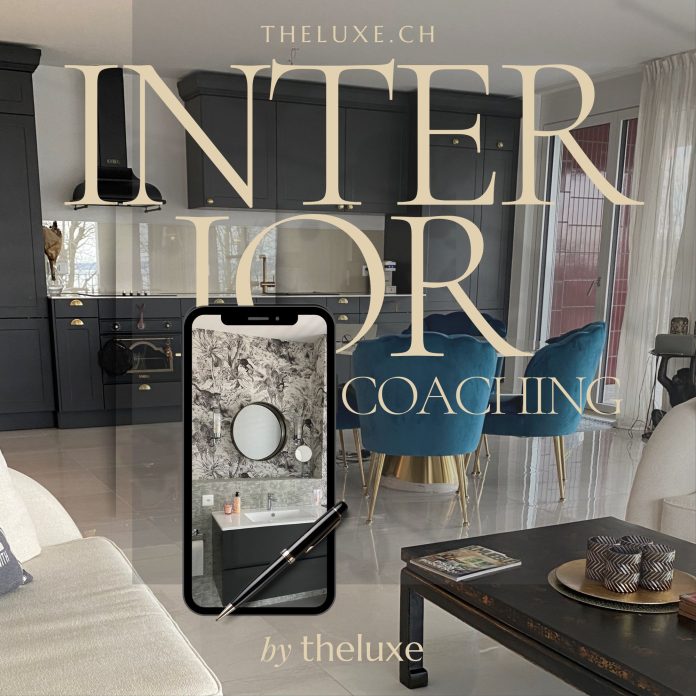 Are you renovating home in Spain? We can guide you in your home design project from start to finish.
Our online Home Design Coaching and Personal Shopping Tours are designed to make the process of renovating a flat or a house way more fun.
We know the frustration of going through the endless labyrinth of brands and products. What is your favourite colour? Which is the right furniture or decor for your requirements?
Let our expertise help you envisioning your dream home and guide you through the process of designing your home, shopping for fabrics and decor, executing each project from A to Z with confidence and know how!
Just order your interior design service and we'll guide you through the process step by step!
Book an online Home Design Coaching.
Book a Personal Shopping Tour in Valencia.
If you would like to know more, please contact us.
theluxe.ch – Contact or just give us a call without obligation.